eHuman Resource Management;
Health, Safety and New Portfolio applications for the Better workplace

Practice of Workplace Development

Educate the people with eLearning tools which help us succeed across sectors, geographies and timezones.Principle "Learning by doing" has demonstrated how to use environments, tools, instructions.
Electronic service books, diaries, staff feedback application, anonymous operational development solutions, and several ideas for all experts interested in workplace problem solving. Community tools and practices that support telecommuting are also possible when you use our programs. We offer applications as ASP application rental.
New Software catalogue:
1. Positive feedback and social work environment evaluation tool  (software here)

2. Potential product or service process "error" seeking tools - Anonymous Feedback Process
We offer so called new ticket based anonymous process with new answering processes.
First phase "anonymous tickets here"; Second phase: Answering system (software here)

3. Workplace Facility Service Diary management tools: Outdoor works, House Maintain Diaries
3.1 Maintainance Diary (Log) (software here)

3.2 Workplace instructions and evaluation test after eLearning (software here)

4. Health and Security Evaluation tools (software here)

5. Other workplace Evaluation innovations
5.1 Remote "tailormade workplace & eLearning Course"; management system (software here)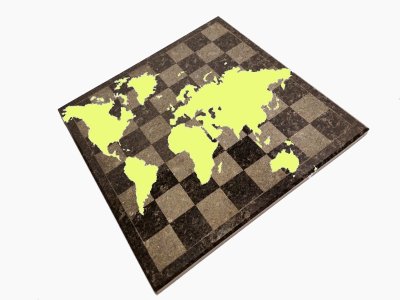 Portfolio:
• managing the better workplace by processing feature requests, social error reports and service support requests from another workers or clients. Thus we all can make better services and products.
Thus we offer applications for product management, sales support, project managers, architects, delivery organizations etc
• prioritizing business value, timing and risks (less risks, more right information for solve problems)
• planning processes with new team management tools
Cloud Software management systems; various management systems (letter of interest, inquiry)

Please contact if you have potential project